I have been in Indonesia for 3 months so far and I must say this travel break brought various experience and slightly different perspective on life in Asia.
Original idea was to have a break and do nothing after 6 months of full time travels. The plan has changed into surfing and coding after one month of basically lying on the beach and drinking beer. Now I am even traveling around Bali with my girlfriend Friska, but I feel I am ready to move somewhere else eventually.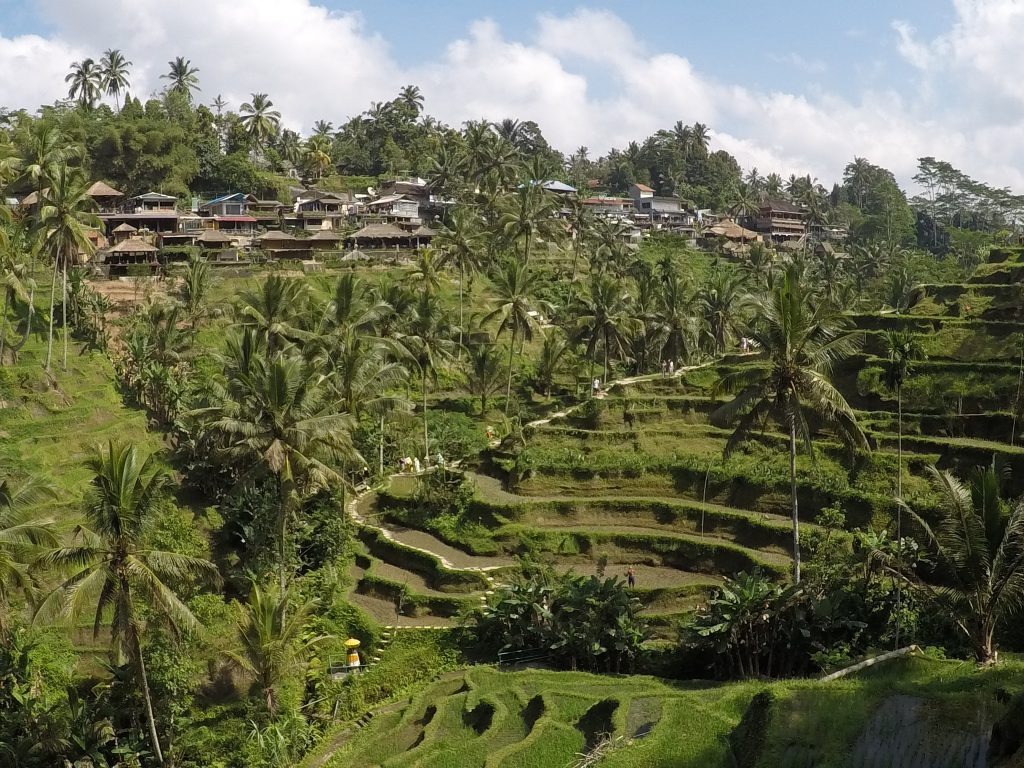 There are few important parts in Bali. Capital Denpasar and its airport on the south-east. If you go west, you get to area Kuta/Semnyak, which is very popular with tourist and there are plenty of bars, shops and beaches. If you go even more west you get to area called Canggu, thats where I stay. The area is growing a lot with businesses, but there are still rice fields around, living around local people and it is not as busy as in Seminyak.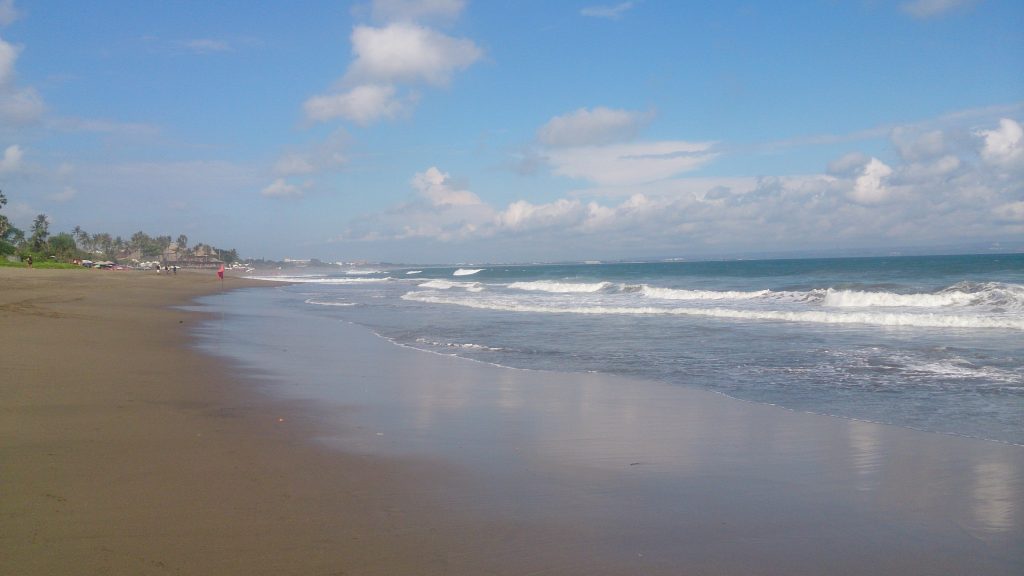 How is the life few minutes from the beach? Well I guess it can be as anywhere else, expensive and inexpensive. I have some limits and I want basic accommodation with air condition and small table at least with WiFi. So for that I pay around 5000Kc and then food is tricky. You can eat for 15-60Kc an Indonesian meal or you can do western food for 100Kc and more. Large beer is around 60Kc. Scooter is at least 1000Kc a month, if you get the most basic one.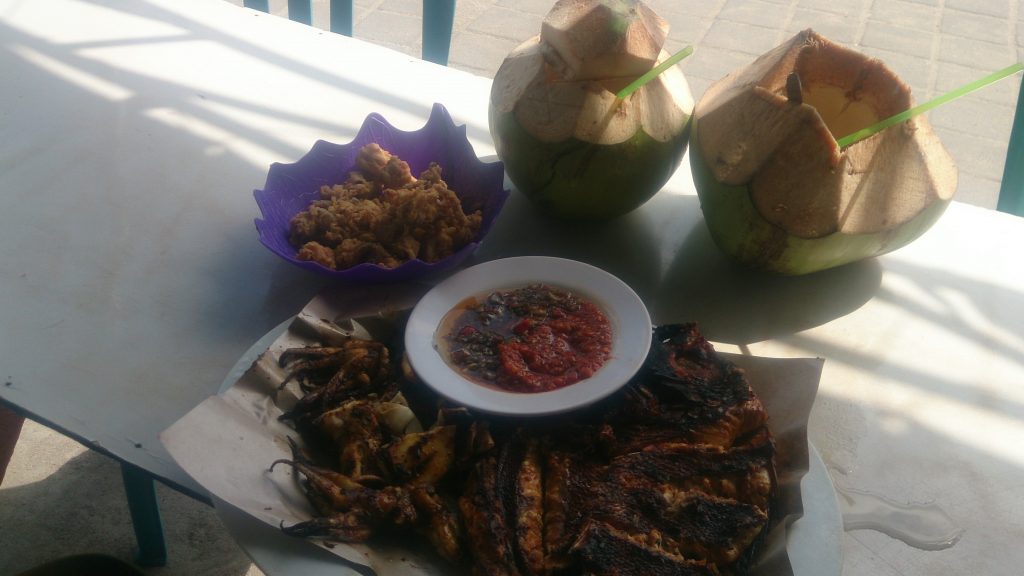 While I write about the prices, it is important to inform about word "bule", which means westerner/white person and you might see or hear this. I am not big fun of double-prices, but it is here and you need to go with it, unless you speak some bahasa and negotiate the price. Although you should negotiate services and prices in general as anywhere in Asia.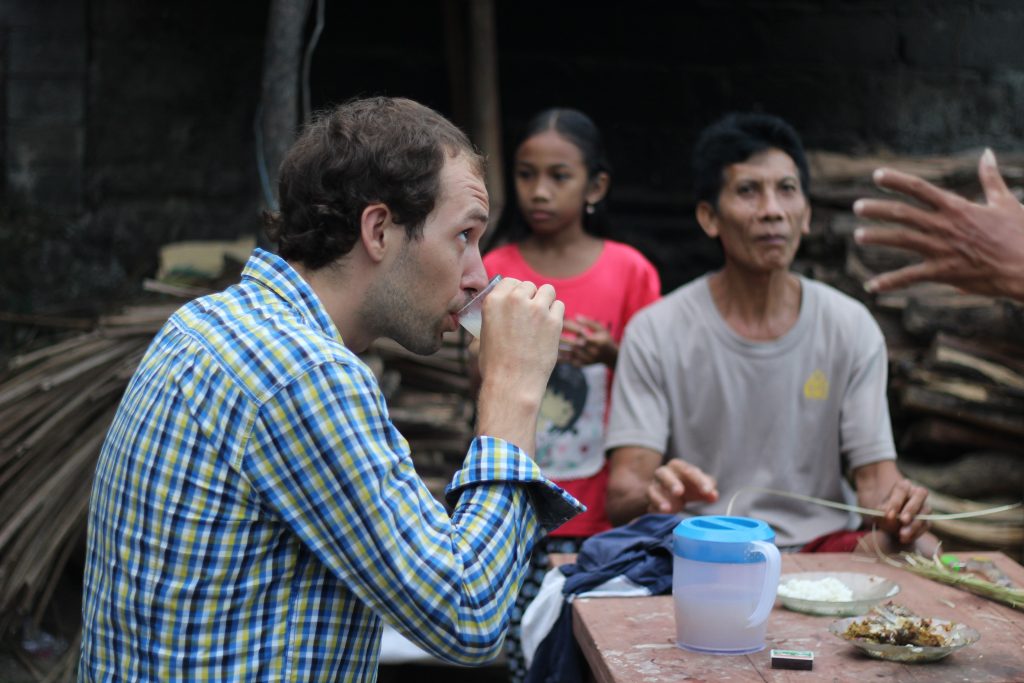 The scooter is the most common transportation as there is no public transport. You can get around pretty fast and I made few trips around Bali and to the island Nusa Penida. You should be always paying attention to the road as there are lots of people possibly coming from all directions, you never know.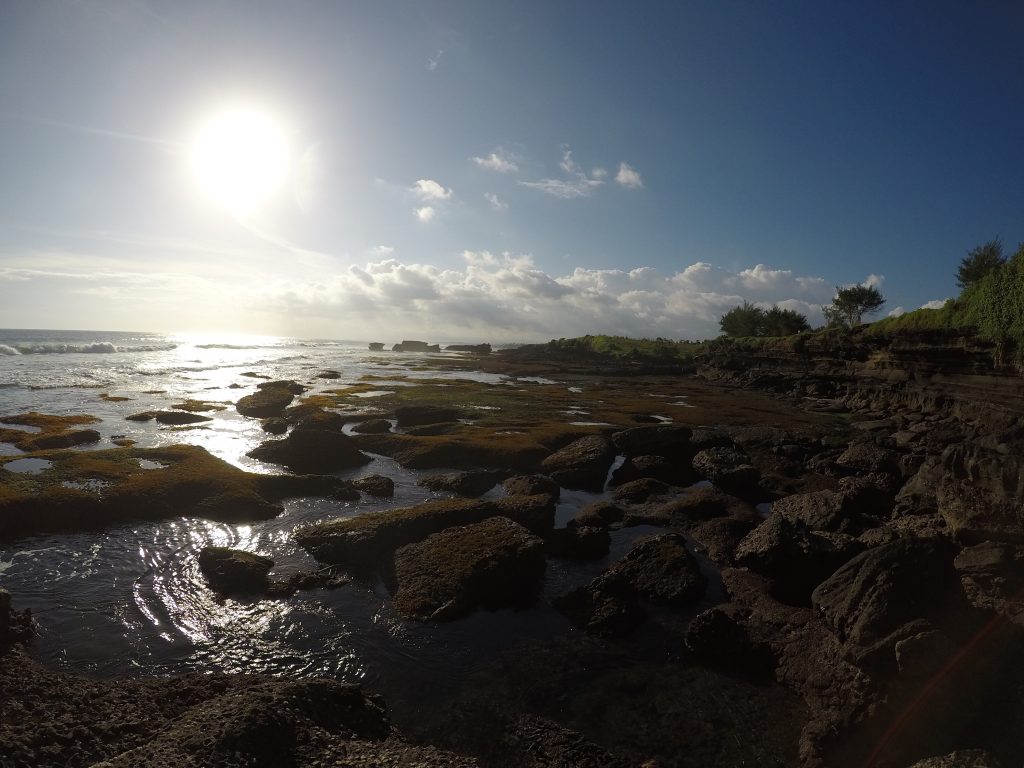 I learn to surf on Batu Bolong beach, that's where I live, but for now I practise paddling the most as I am still too weak to do it for long time as I haven't really surfed every day. Nowdays I am more into it and I feel I am getting stronger. It is not so much fun in the beginning. Surfing is one of those sports that you need to do for a while to start enjoying properly.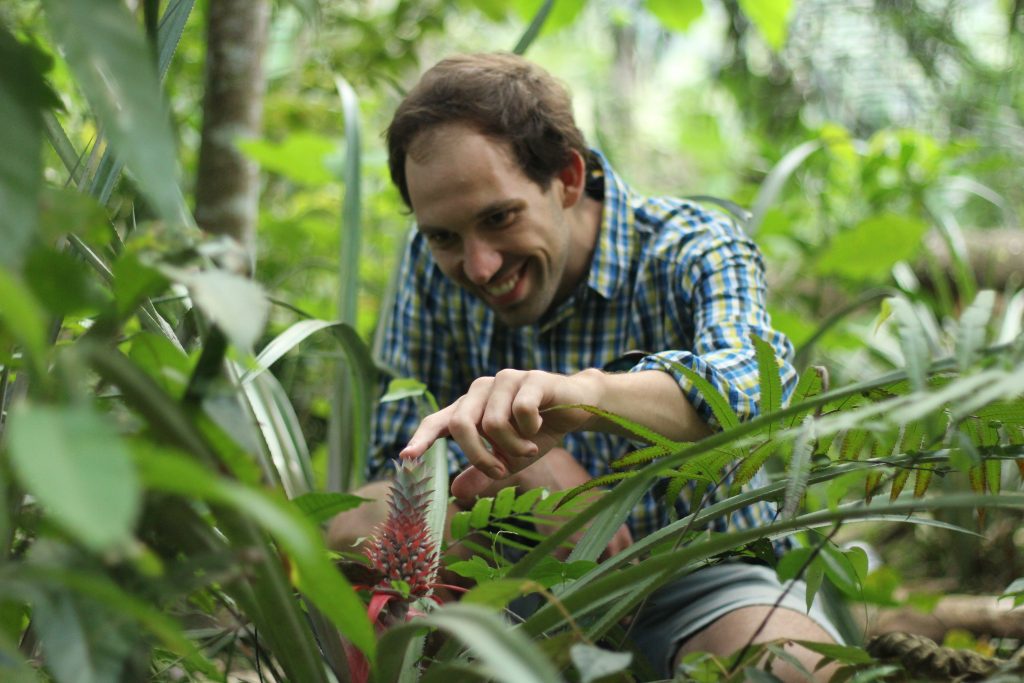 To explore the Bali's surfing spots I took few trips to see different beaches. Some were for all levels, some were for intermediate. There is also Balian beach, which I was really excited, no surfers and few people. The only issue is there is a shark time to time. As I am not intermediate, I did not want to risk it. I went just for some swimming close to the beach and I was stupid enough to break my GoPro as I didn't close the lid properly and water got it. I guess this is a sign that days "Gopro take a photo" were getting bit embarrassing 🙂 I liked it though, so easy to use.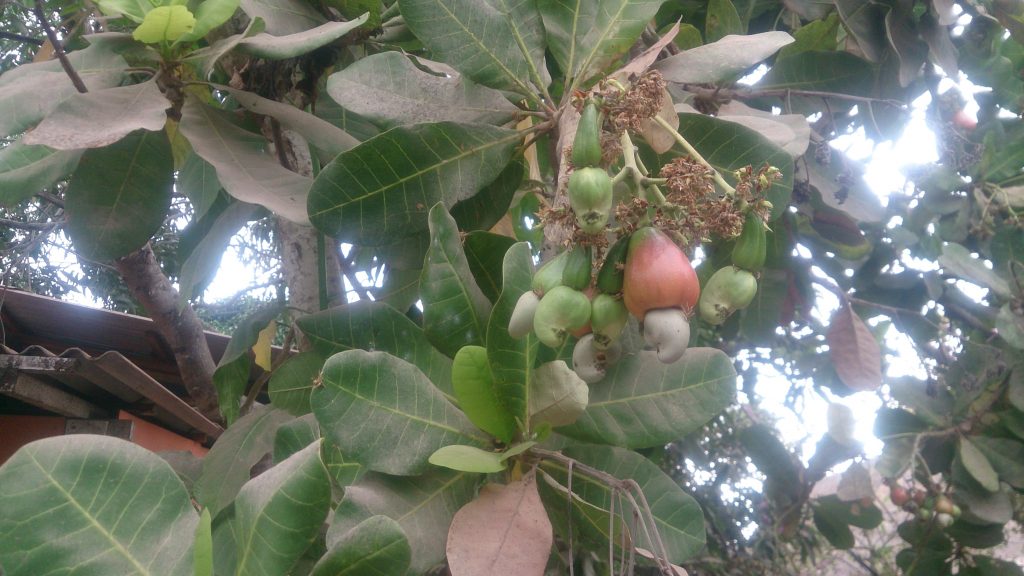 There are quite famous waves close to Uluwatu and interesting temple, which is south from the airport. These spots are definitely for intermediate surfers and not for me. I was just happy watching, although I felt some kind of strange places and restaurants. Not sure whether it was too hot, restaurants or just people watching me with strange looks.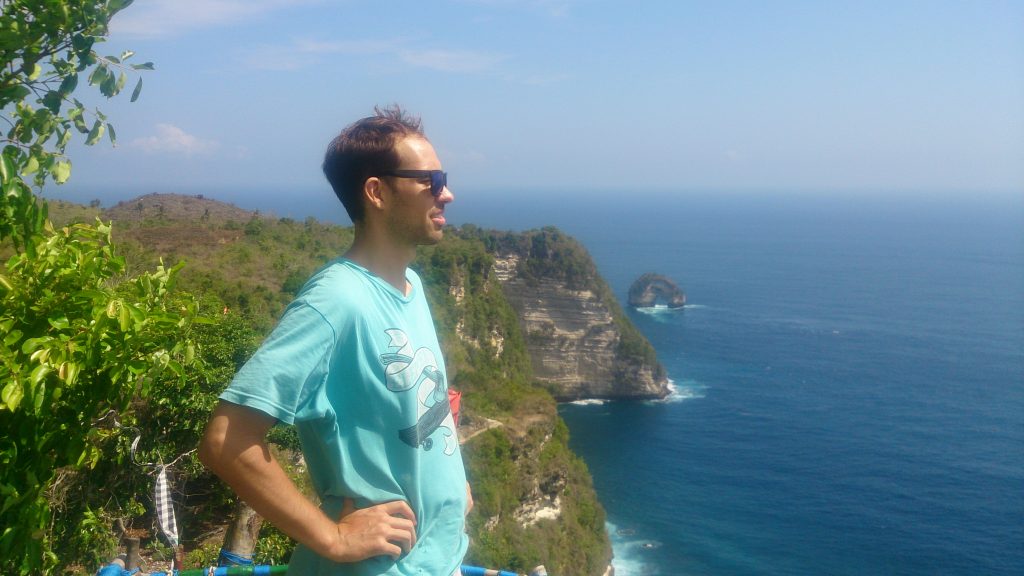 North from Denpsar there is place called Ubud, famous for practising Yoga and Monkey temple, there are also huge rice fields close by. Even though it is turistic, there are still many temples and homestays where you feel like you are staying in renovated rooms inside the temple with plants and water fountains around. Pretty cool.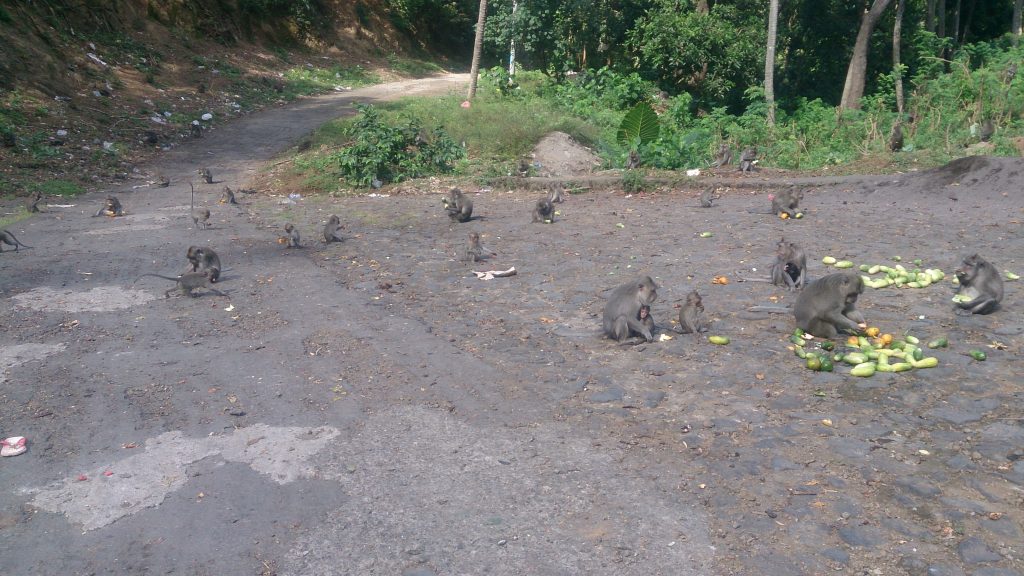 Mt Agung, the volcano, is situated in north-east part of Bali. There was a big hype of news how dangerous it is in media, specially the Australian ones. The volcano is active, but do you know how many active volcanoes are in Indonesia? Well there are at least other 2, which I visited in Jawa, read it here. The danger zone of volcano is I think 10 or 12 kilometers, so for every else it is pretty safe. Unfortunately because of the big scary news, people in north region will struggle with tourism and money.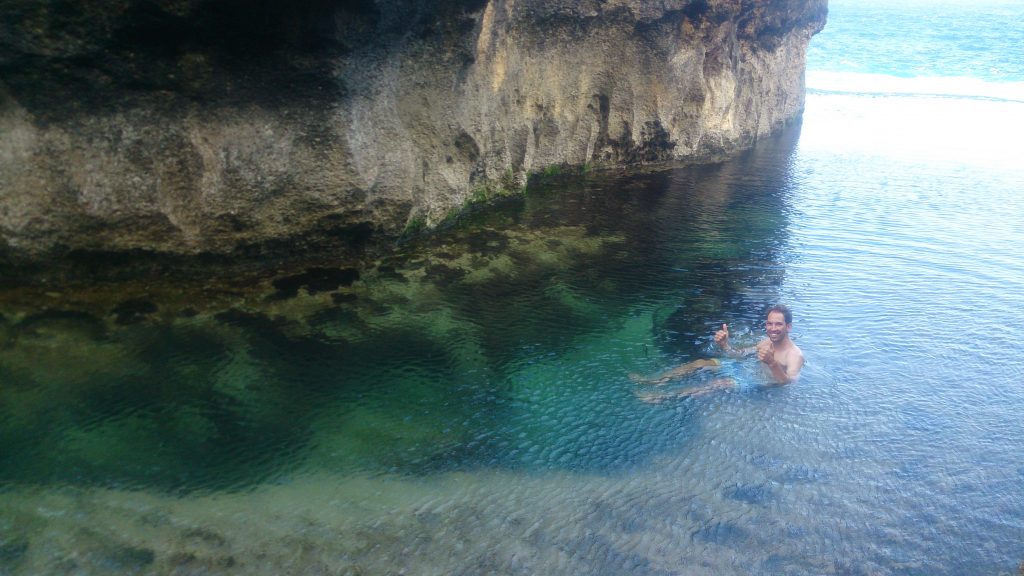 I have also visited Virgin beach in the North east. The best part and worst part was getting up for the sunrise. It was tiring but beautiful and empty beach just for us.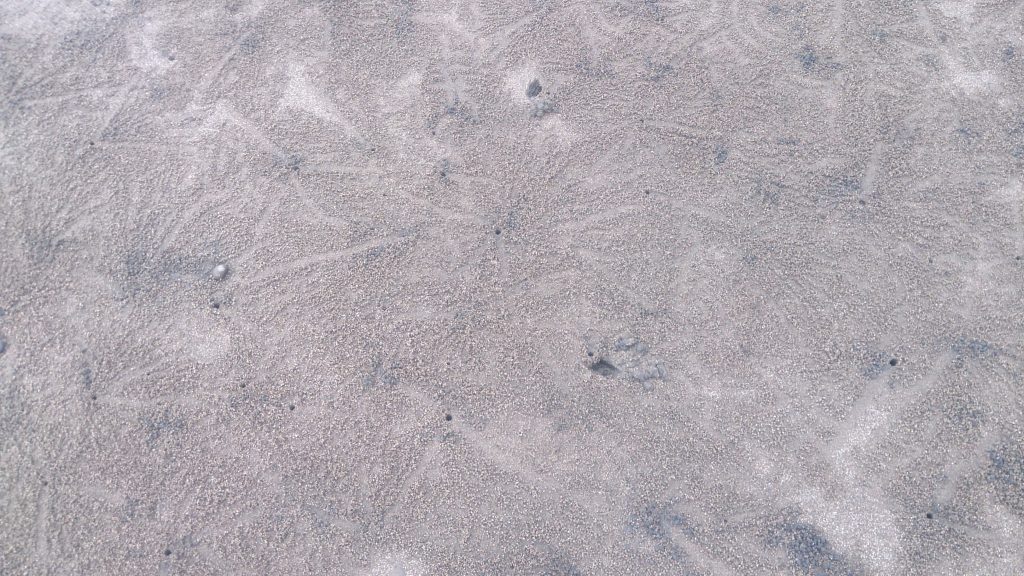 Nusa Penida and Nusa Lembongan are the small islands between Bali and Lombok. The islands are famous for snorkeling and diving. Islands also offer to drive around for beaches and natural pools, where you cannot swim. But driving scooter on the small roads without crowds of tuourist is always great. We also saw dolphins. It is cool when they jump.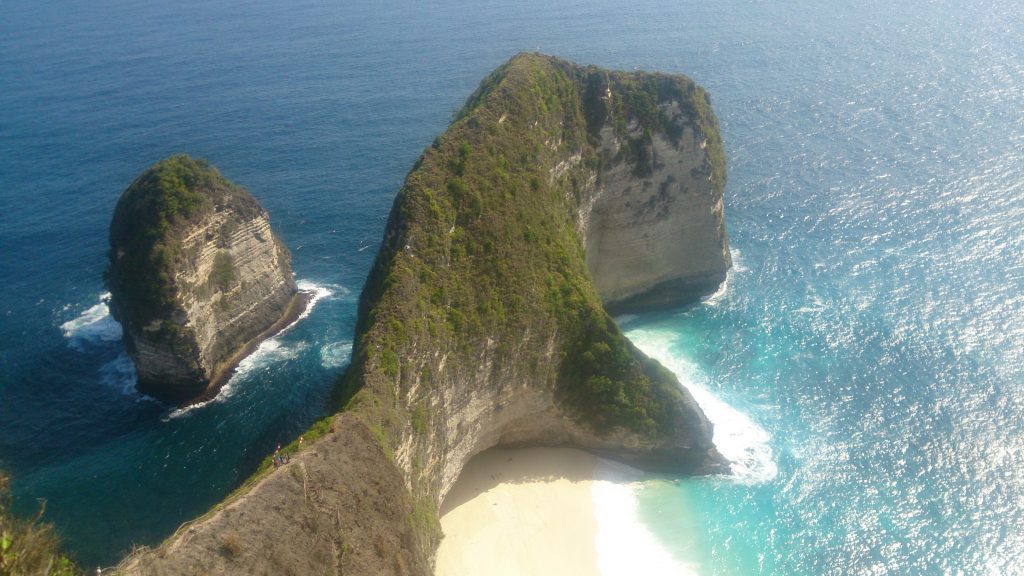 We had also quite an adventure, when we decided to take shortcut on the small jungle road and it was quite fun, but definitely not so easy on the scooter. It was also getting little bit dark, but we made it to the beach safe 🙂