Borneo is huge island divided between 2 countries. Malaysia, Indonesia and Brunei. I went to Malaysian part to see Orangutans, which are getting low on numbers due to various reasons, but mainly for slow reproduction and palm oil plantations.
I was lucky to see some in the rescue center, where they come for some food if they dont find enough in the jungle – luckily fruit season starts next month 🙂 Also it is monsoon season, which means there is sunshine till 2PM and then rains.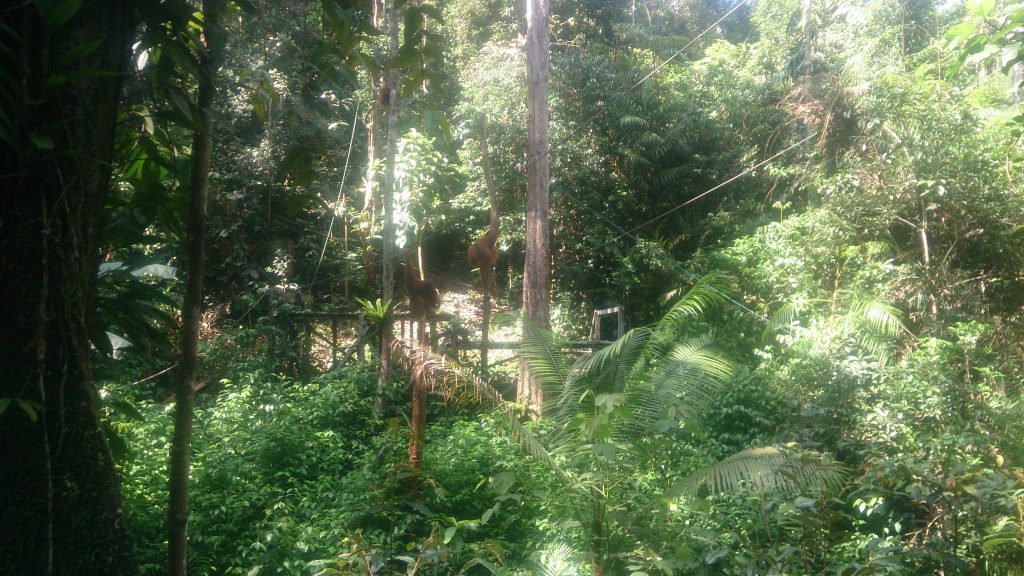 I stayed in Kuching and to be honest I had completely different idea about Borneo as I came from Indonesia, which is still developing a lot. City is relax, organized and also half-empty. City is also quite huge, but that emptiness is kinda strange, maybe everyone avoiding sun and rain. Not sure, but streets, buildings and malls were quite empty.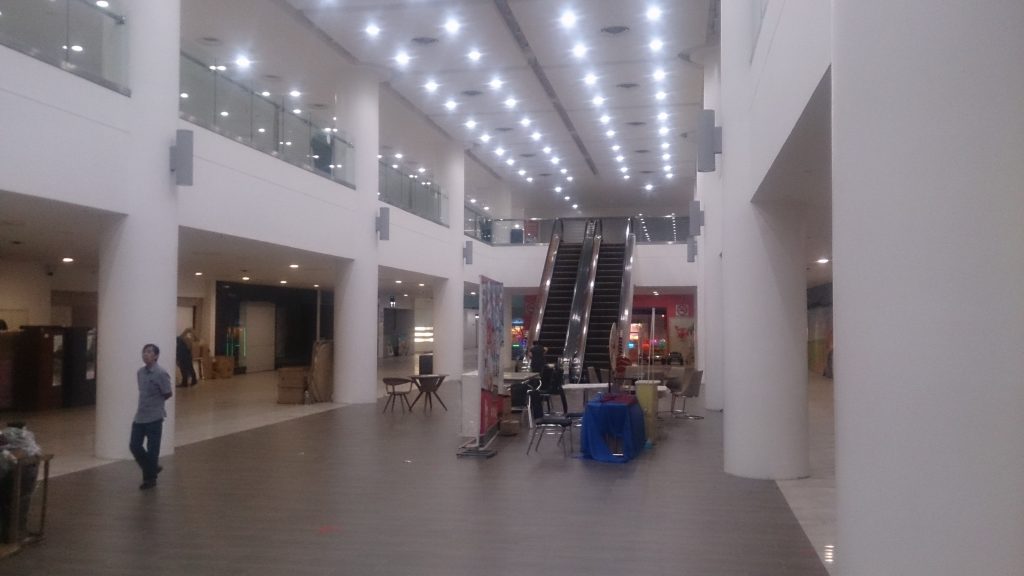 I was recommended to go to Top Spot for seafood, it is huge place with lots of food stands and they mostly have same things, veggie, fish and sea food. I thought I ordered Geo Duck(dick), but it was apparently sea cucumber, which looks quite similar 🙂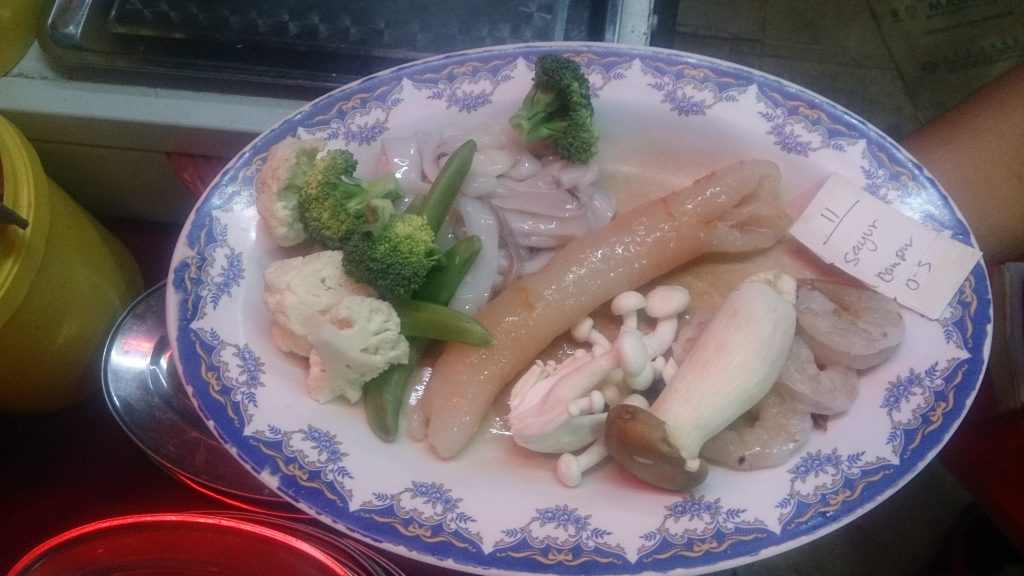 My next goal was to go to jungle and see some more animals, but saw only monkeys. It was nice, but expected little bit different. I think next time I want to see wild animals I need to go few days hike deeper without people and guide, otherwise chances are pretty low when there are common pathways.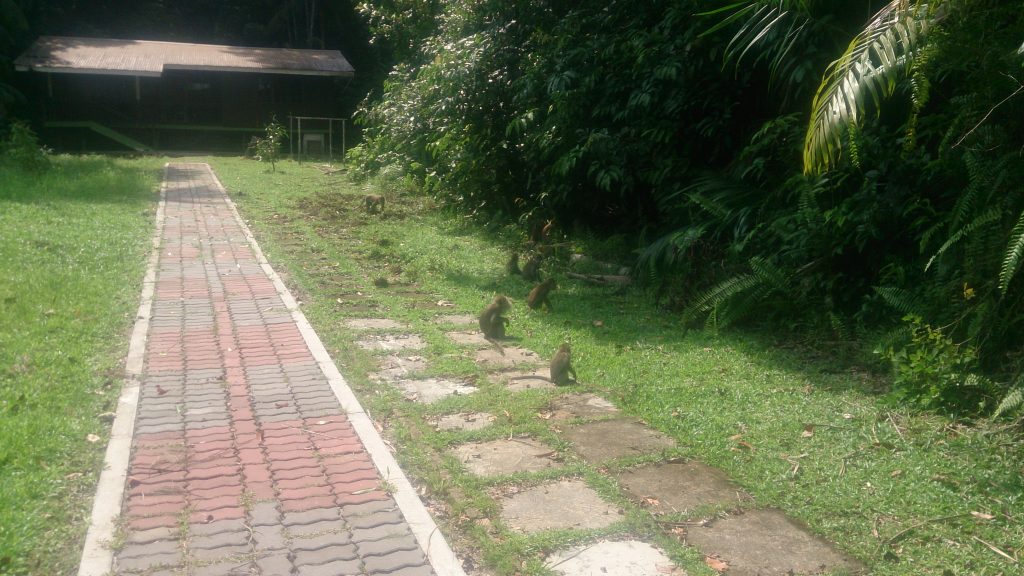 Anyway as a short trip it was great for Sarawak area. Would be cool to go also to Kalimantan, but maybe in the next life 🙂 Now back to Bali and then Lombok with my friends! How exciting is that!