*Unfortunately I don't have any pictures from the trip, but at least a few of them for reminding.
I was not really planning to go to Singapore. I usually avoid big cities in my travels, but this time I had few reasons to see it. I have a local friends in Singapore, I haven't really been in city-state and it is the shortest flight from Bali to different country. In addition I was curious about food.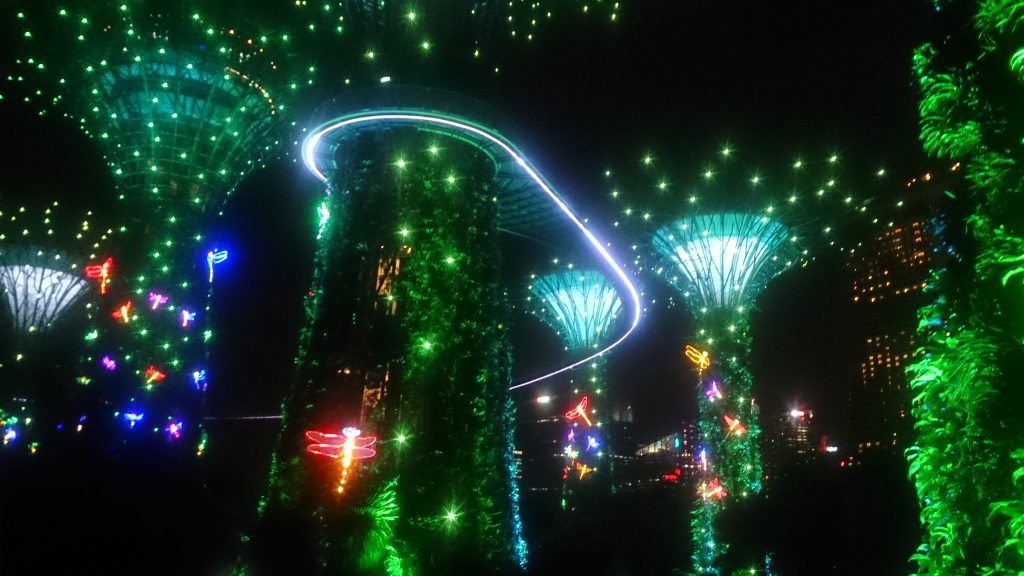 The main reason was visiting my new friends. I met Jeromeo and Karthigah in Cambodia this year(2017). They were both nice and friendly and after chatting we exchanged facebook contacts. Somehow we met again in half a year in their home town.
We had really nice meals at the Gardens by the bay and Karthigah was also super nice and she invited me for her family lunch. I loved the food, I am and always will be disappointed of my little belly as I could enjoy food more if there is still space 🙂 We had Singaporean food for dinner. It was a crab in chilli, meat on sticks, and vegetable and for lunch we had great Indian dishes.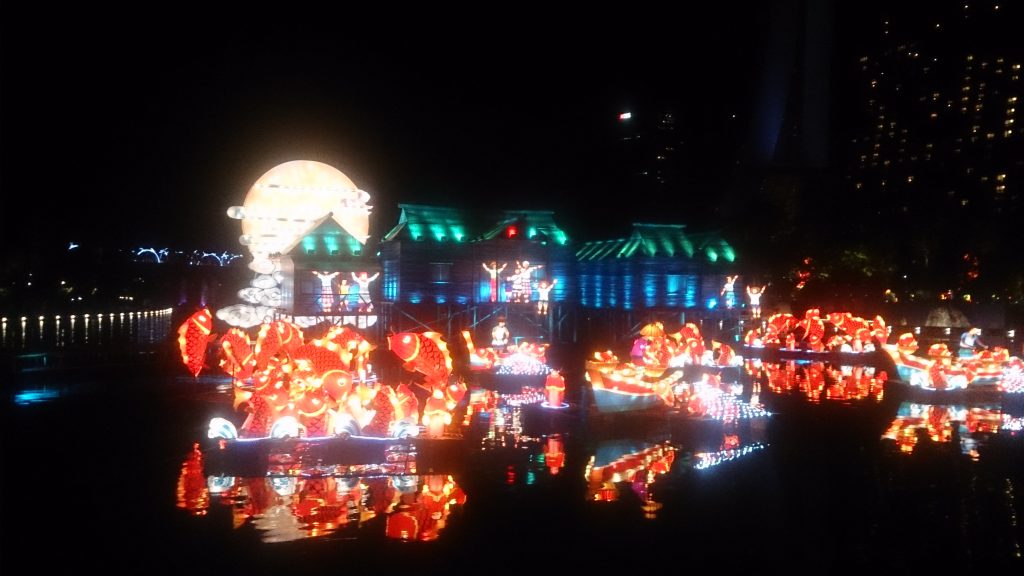 After dinner at the gardens we rented bike via applications as in many Asian countries and cities you have these bikes with QR code and you just scan it and pay when you finish your ride. And we went around, it was great ride and it gave you slighlty different perspective on the skyscrapers and the bay with lights. It was pretty cool.
The location and Singapore has 3 different kind of cultures and languages. There is Chinese, Indian and Malaysian influence to the city itself. Some sentences are special and unique, because people use mix of those languages. I think English and these 3 are official languages, so you can have your pick 🙂
After being in developing countries, Singapore is very safe and organized city. Obviously it is limited with space, therefor there are issues with cars and prices of houses or flat. I remember that everyone is saying that Singapore is really expensive, but it was not so bad. Alcohol was high price, but for the dorms and food was ok prices.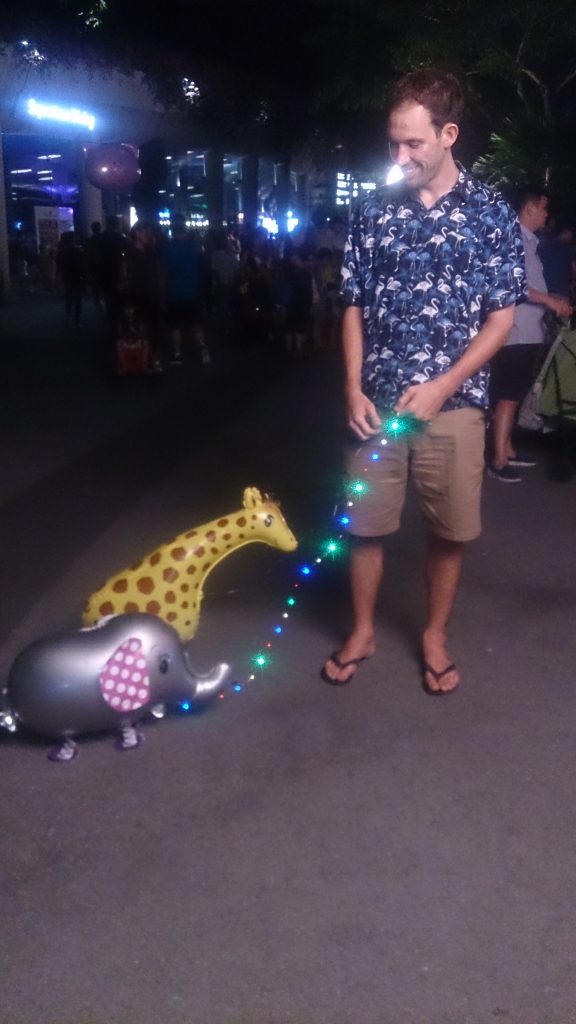 I didnt see much of the whole Singapore, but the Gardens were great, the local streets with Chinese and Indian shops were great and it is ok weekend break for 2-3 days as you can try lots of different food and be in different "country" to explore. As I said in the beginning, for me it was about meeting my friends and I enjoyed the chatting with them about their hometown.