Who would imagine that I am going to reunite with my friends in Indonesia? The plan was to meet in Bali and then go together to Lombok and Gili Air and explore little bit more from Indonesia as it is not just Bali. I haven't done much research in advance and thought it will be similar to Bali and lots of surf spots for beginners 🙂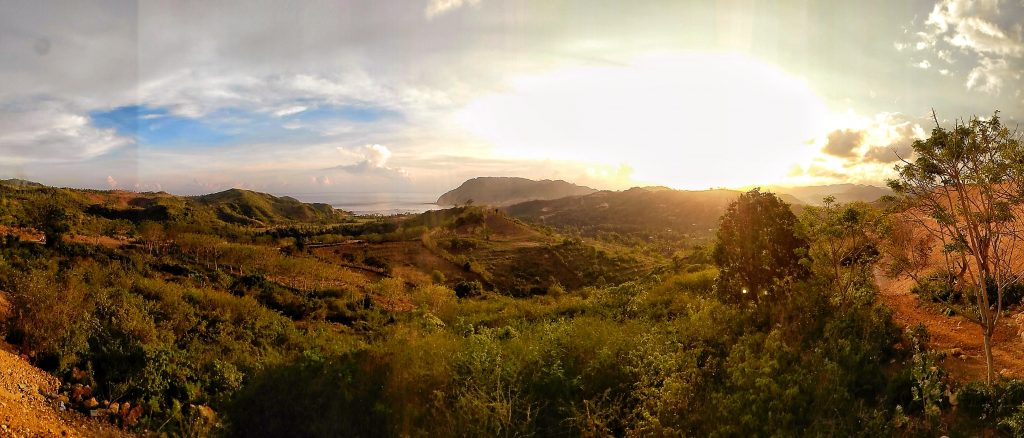 We went to Kuta first and I was just surprised how different it was compare to Bali. Not that it was completely bad, but there were many children playing emotional tricks on you to buy bracelets from them. On one hand I found it funny, on the other it is very sad. The overall impression of the nice restaurants and hotels next to the poor warungs did not add up the good vibes I was expecting.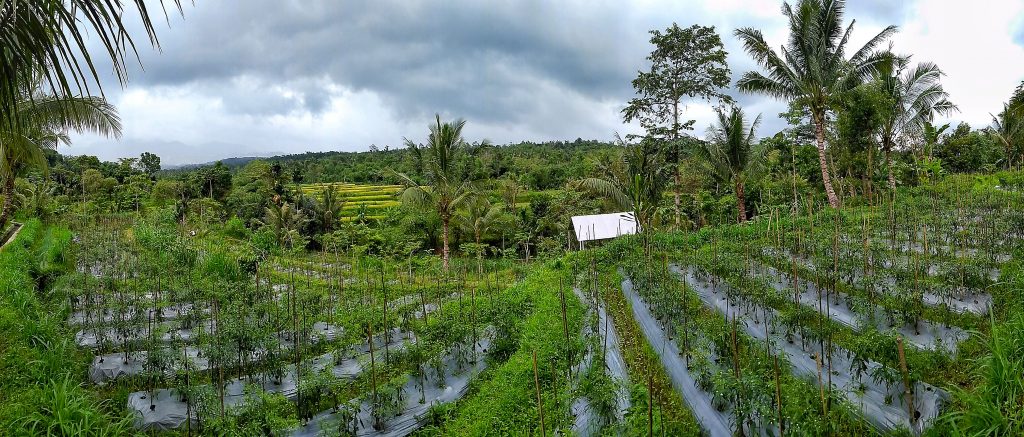 That was Kuta by the beach, but… We rented scooters and drove around to different places and beaches and it started to feel more like exploring and meeting nice locals. At that time I realized most surf spots were for intermediate surfers – I am not a complete beginner, but this was too much, quite big waves in shallow reefs, no thank you. Although later there were small waves with reefs in Senggigi, where we tried. It was bit painful, but possible.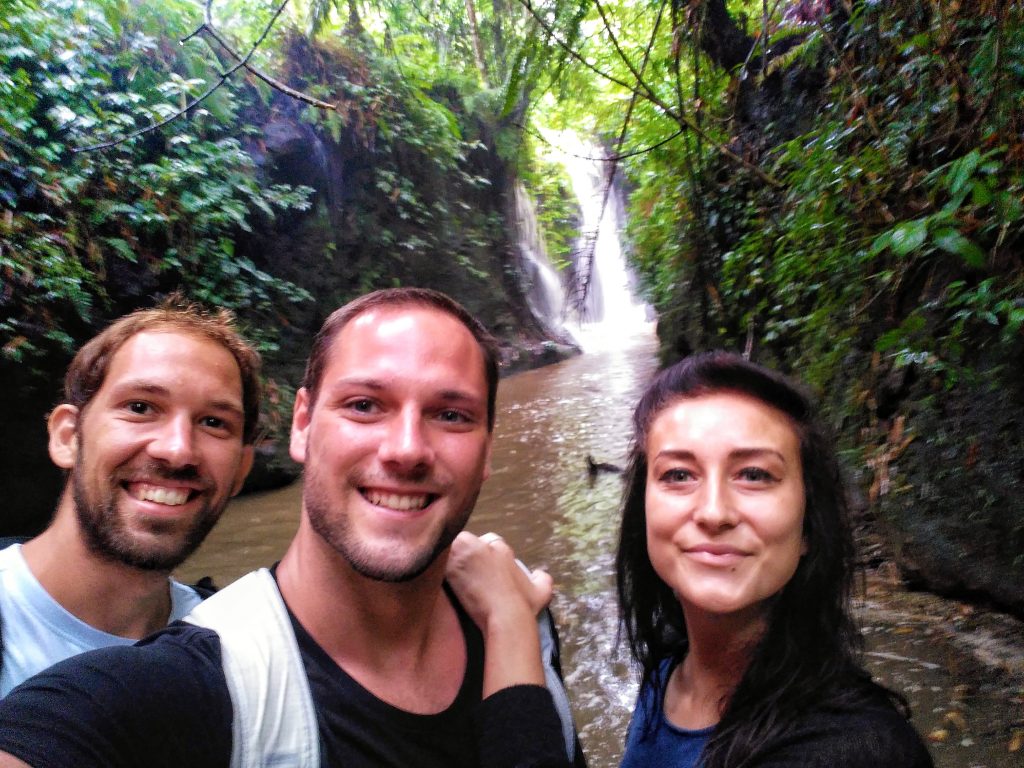 Gili Air for me seemed quite touristy without tourists in low season. Restaurants next to bars with many places to stay. There were also many diving tours and training centers, which is probably great and cheap place to learn, compare to other countries. I am not big fan of diving so the only sport activity I tried was stand up paddle and I was lucky enough to see quite big turtle just hanging around the corals.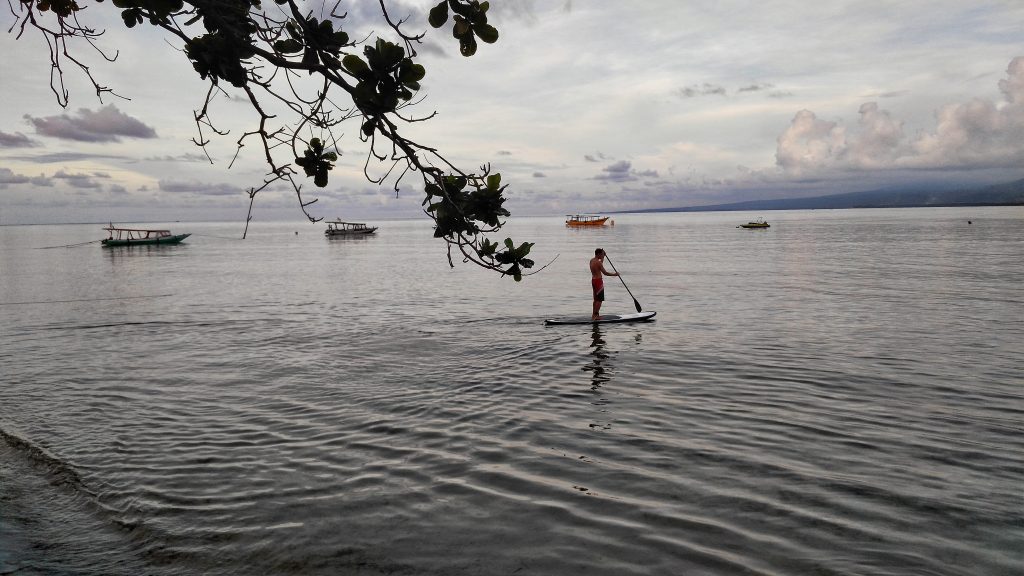 I am happy I could meet and explore different continent with my friends. I am happy we had some fun and relaxed time on the beaches with Bintang and that we tried surfing together(sitting and lying on the boards next to each other).