There are some pictures from my last trips I've done in Bali before I left back to Prague. You can also find the map I made and uploaded here, just to make more realistic view how big it is and the most busy-touristic areas are in south and east of Bali, with beaches all around the island, although there are just a few marked.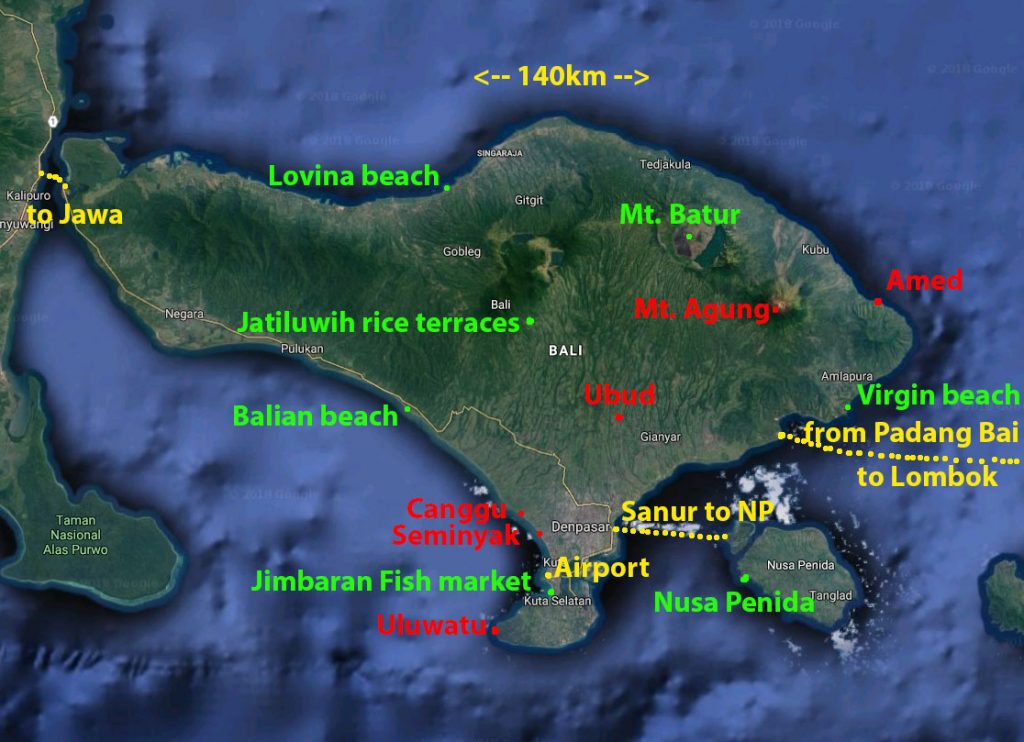 One of the places close to Sanur is Bali bird park, there were many species from Indonesia and also other continents and I simply like these colorful birds. Entrance was quite expensive, but nice to spend half a day. Also you can notice my cool flamingo shirt 🙂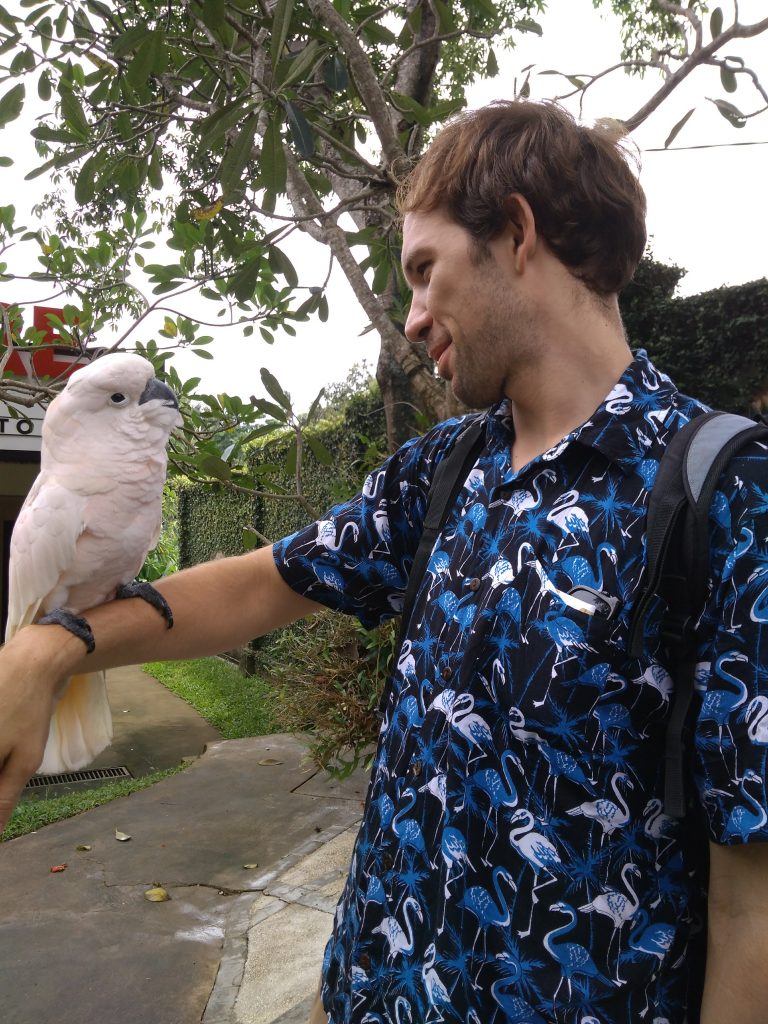 If you are in Asian country, you most probably want to see some rice fields. There are plenty of areas with different views all over the continent, but there were 2 main big places I have visited. One is Tegalalang rice fields north from Ubud and the other one is Jatiluwih rice terraces. There are set in different landscape and Jatiluwih seems bigger and spread. Amazing though and the ride on the motorbike through the small west road was even more spectacular(not through the main road from Ubud).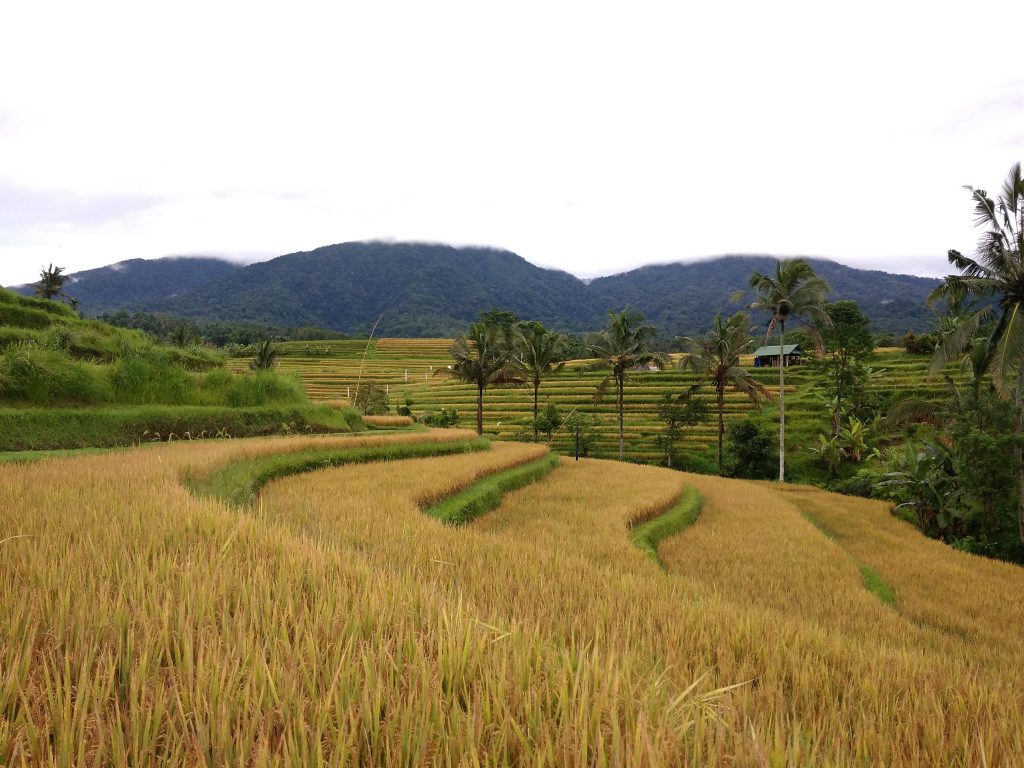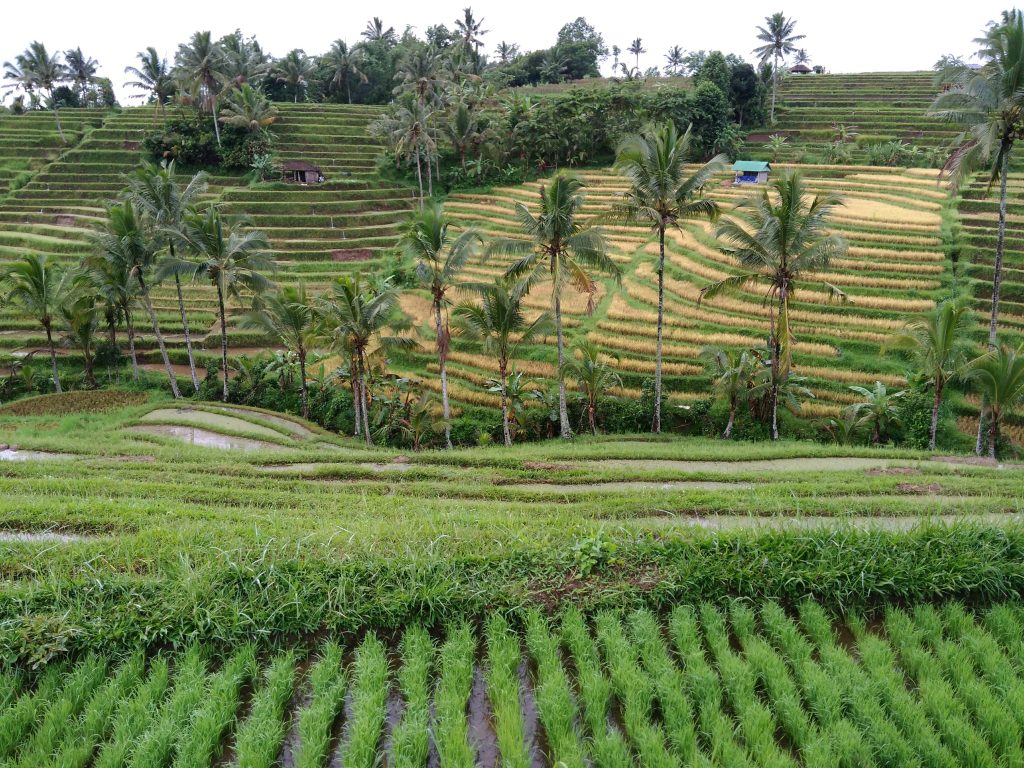 Close to Ubud, there is also temple area called Gunung Kawi, there are quite big old temples in the rocks and if you go to the right there is not-busy path to small part area, where you could imagine people could be living many years ago.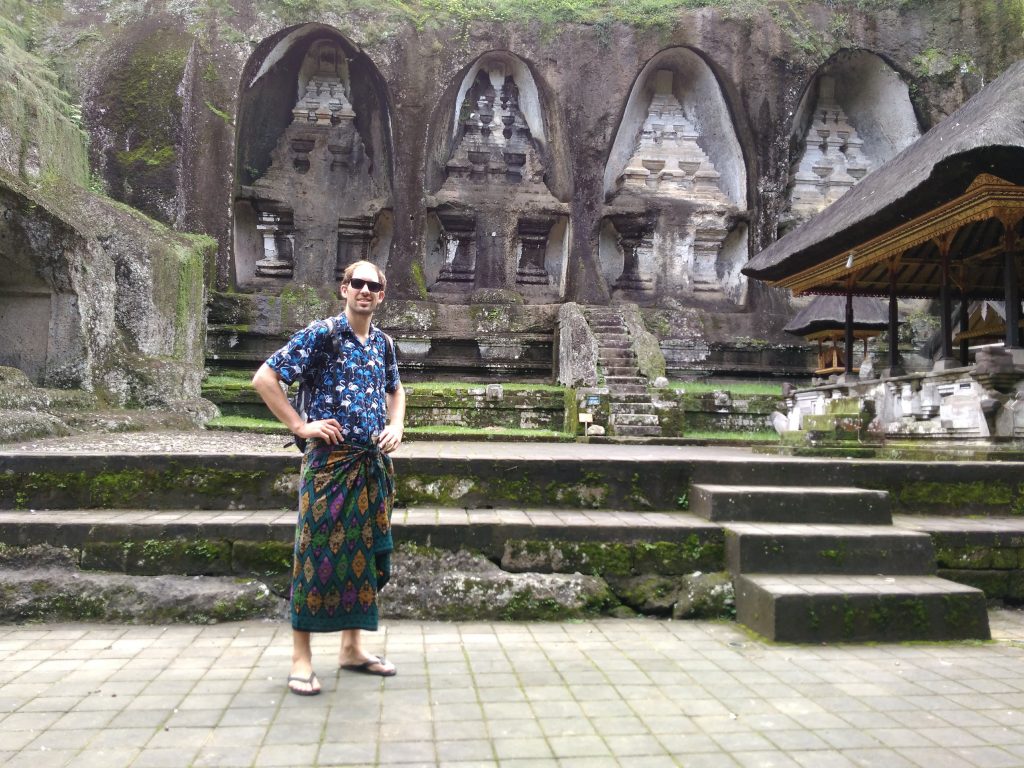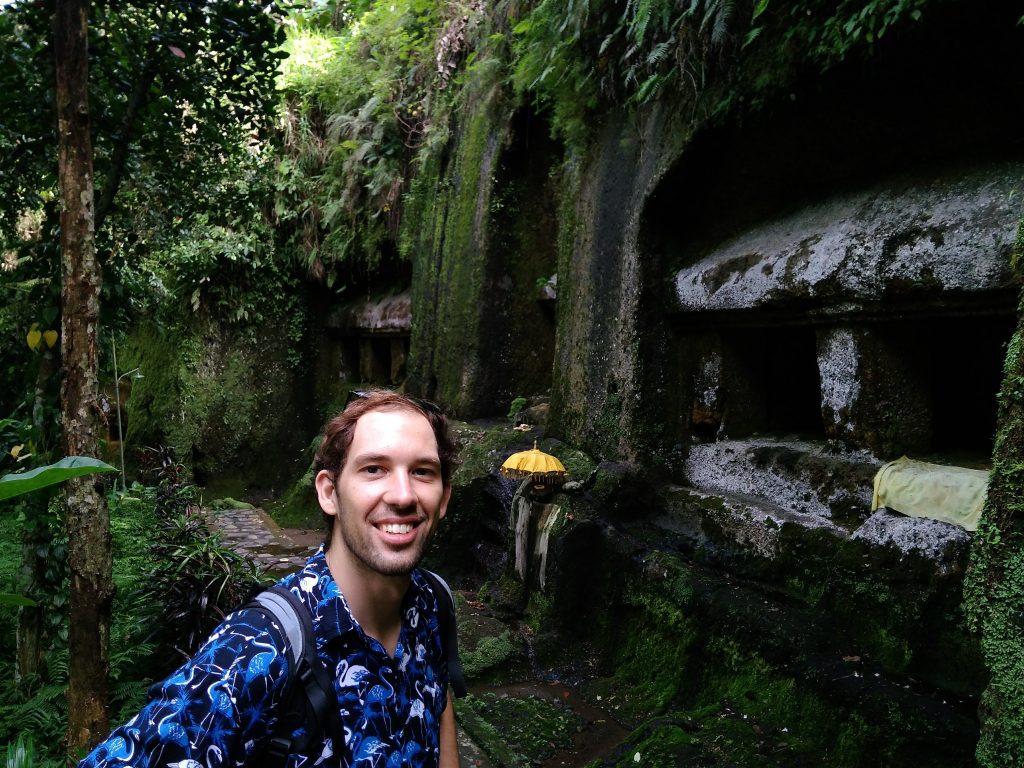 I hope I can come back to Bali and explore the other unspoiled parts of it. It is hard to put the culture and people on the photos, but you can experience in person for sure. While you experience the culture, big part of it is its food 🙂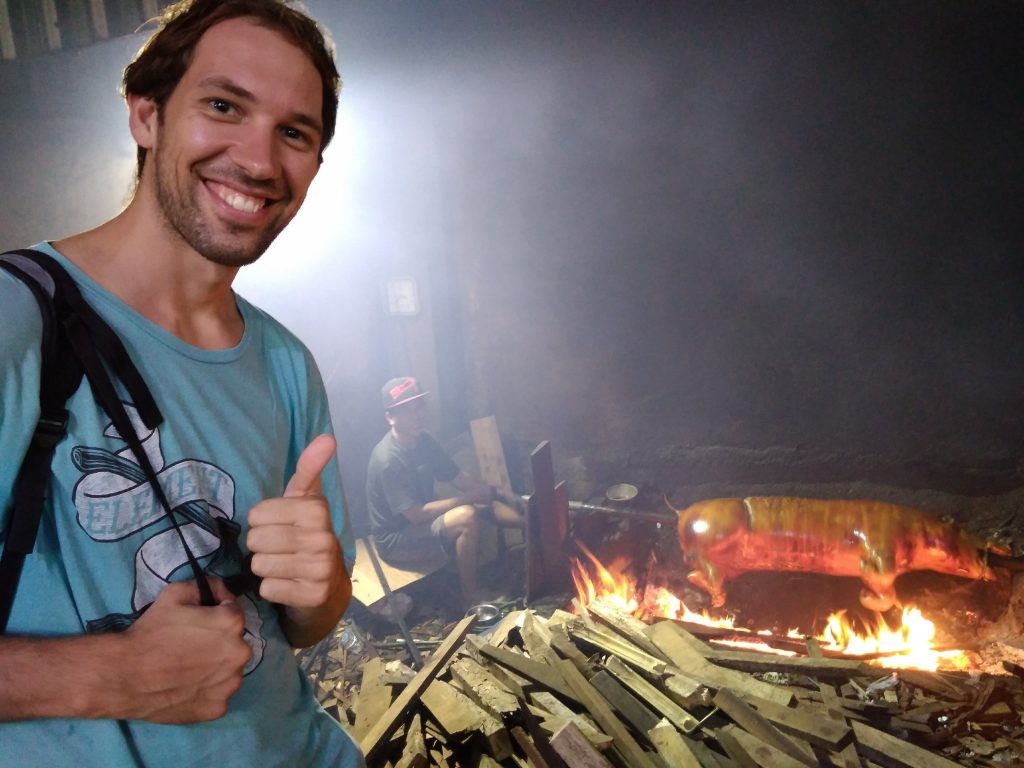 Let me know if you need any tips in comments or message me.